---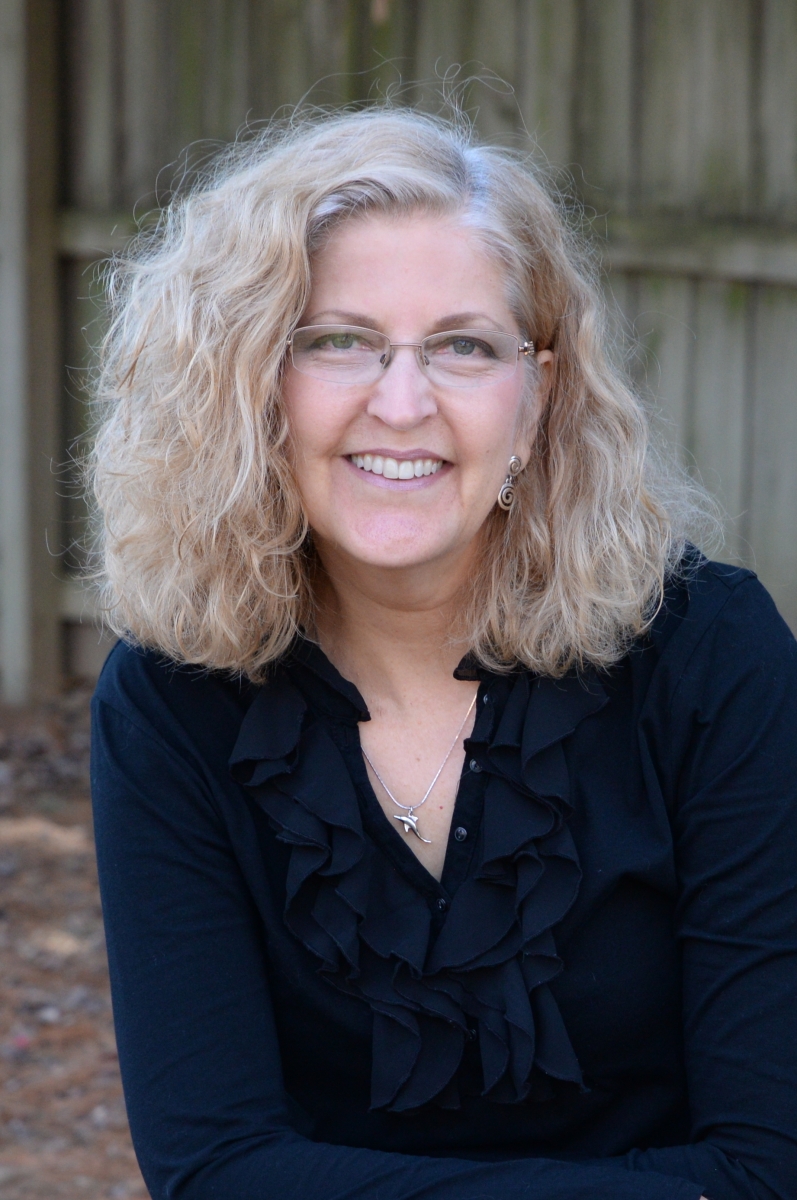 Chrysi Black is our Small Group Ministry Coordinator, serving since 2017 and fulfilling her vision of creating opportunities for inspiring connections and transformation within our community. She organizes small group book discussions several times a year, which are held in member's homes. The groups meet weekly for 8 weeks, gathering with a sacred purpose, developing meaningful friendships, encouraging spiritual growth, supporting each other in times of joy & challenge, and participating in a community service project.
The Unity Movement calls these small group book gatherings "Spirit Groups." Chrysi received her training in 2017 at Unity Village as our Spirit Group Program Leader & Trainer. We currently have five Unity members who are trained facilitators in leading these small groups. The book gatherings are not classes, but rather are opportunities to discover personal insights within loving settings. Each week also includes prayer & meditation, deepening connections.
Another opportunity for communing in spirit is with "Sisters in Spirit"(SIS), Unity's monthly women's group. Chrysi is also the coordinator for SIS. It meets the second Saturday morning of each month from 10:00-12:00. Each month could have a different connecting focus: crafts, games, outings, meditations, movement, the ideas are endless! These gatherings might be held at Unity, in someone's home, or another location. SIS purpose is to celebrate our feminine connection with joy, encouragement, laughter and fun!
Chrysi has been a Unity member since 1993, beginning in Dallas and moving to Fayetteville in 2007. She has served on our Board of Trustees 2010-2017, and has returned to lovingly serve another term beginning 2019. She also coordinates our Ushers on Sunday mornings. In Dallas, Chrysi was a Y.O.U. Sponsor (high school youth) for 8 years, again fulfilling the passion to inspire connections & transformation.
She loves to serve, give back and share her gifts! She says, "I look forward to your participation in one of the small groups! Let's journey together!"